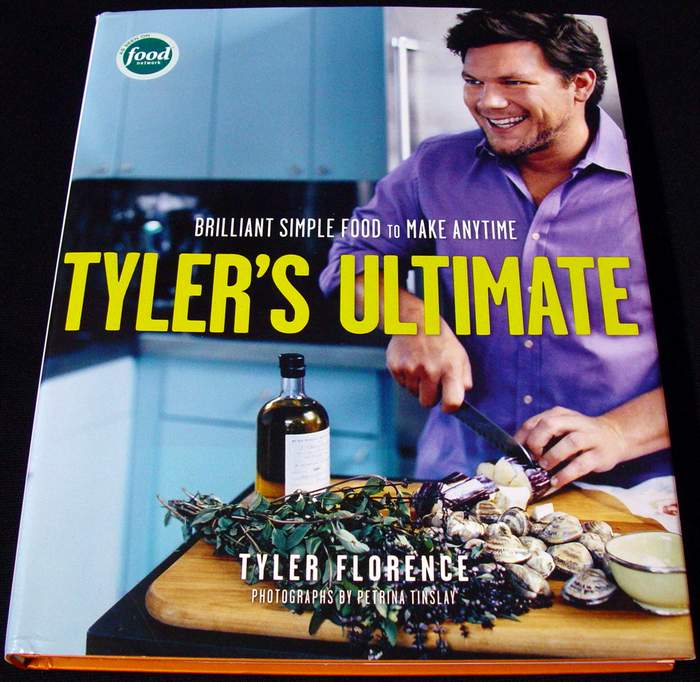 Synopsis:
Tyler Florence's Food Network show is the inspiration for this hearty, down-and-dirty cookbook focusing on 'wow' flavors. Recipes include The Ultimate Barbequed Chicken, Angry Lobster with Tomato-Chile Butter and Arugula, and Pan-Fried Lamb Chops with Harissa. Accompanied by full-color photographs.

Publisher's Note:
The popular Food Network chef presents a selection of more than 125 sophisticated but accessible dishes, with recipes that range from Crisp Chicken Wings with Chile-Lime Butter to Grilled Eggplant with Lemon, Yogurt, Pomegranate, and Mint, along with taste-tempting new twists on familiar favorites.

I accept CASH ONLY for local pickups; PayPal or postal money orders for shipped packages.
call me (Andy) at 386-882-1408 or email me at:
I'm in Seeley Lake, MT
This item is still available if you can see this listing. I will remove it when it sells.